01
Rev. Riana Milne has earned her Master's Degree in Applied Clinical & Counseling Psychology and is a Licensed Mental Health Counselor and Certified Global Relationship & Life Coach in private practice, Lessons in Life & Love Coaching LLC in Palm Beach County, FL. She is a #1 Best selling Author of LOVE Behind Your Dreams and 7 other books; so your custom written wedding ceremony will be a one-of-a-kind, unique, beautiful and personalized creation just the way you desire it to be. For the Gold Ceremony, you will receive a personalized Memory book written on linen paper as your keepsake of your beautiful ceremony. You can also choose to have a Love-letter added to your ceremony; the ultimate personal touch of your Beautiful Love story. Riana presents many wonderfully unique ideas during your wedding planning meeting to ensure your celebration is a one-of-a-kind, memorable event.
02
Preferred Vendors, Services & Locations
Your Wedding Day, Vow Renewal, Anniversary Celebration, Love Commitment & Ring service, or any other desired Love Ceremony should be a special, personalized memory for you and your loved ones. From Beach Weddings, Home and Garden locations to Country Club, Catering Halls or Casino Hotel extravaganzas; Rev. Riana has over 23 years of experience in working with the catering staff to ensure a flawless and beautiful ceremony your friends and family will talk about for years to come. Her professional Broadcasting background helps in speaking with emotion, and her professional style will add class and elegance to your ceremony photographs and video tape; which are welcome freely during her ceremony delivery. Your stress-free, memorable wedding ceremony will set the tone for the rest of your celebration that day…and the Love you feel during your ceremony day will last a lifetime!
Wedding Ceremonies
Rev. Riana will work with you to create a unique ceremony that you and your guests will talk about for years to come. Discover the many uniquely written vows, rituals and wedding location ideas offered within Palm Beach and Broward Counties of Florida.
Wonderful Memories To Cherish
Quotes from Happy Couples!
Below are several Quotes from Happy Couples for which I performed Weddings, Civil Unions or Celebrations of Love Ceremonies over the past 23 years. I can assure you, that you & your loved ones will feel the same about the special, personalized service you receive from me!
Call Rev. Riana today her Palm Beach County office at (201) 281-7887 to book your very own Personalized Wedding, Celebration of Love or Vow Renewal / Anniversary celebration; or Celebration of Life ceremony. You may also send an email to: RianaMilne@gmail.com
Our wedding day was so spectacular and spiritually filled – and your inspiration from your Higher Power was truly felt. Not only did your words touch Steve & I, but I believe it made everyone there think and feel about their loved ones, as your words and inspiration.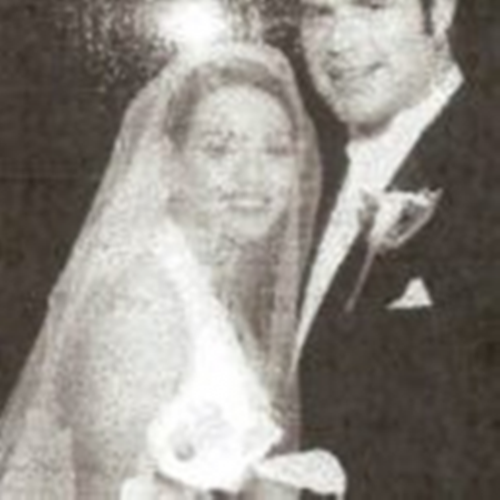 "Thank you so much for your beautiful ceremony you performed for us on our wedding day! Both your professionalism and sincere concern that our day went perfect is greatly. you for  the time to prepare us for the big day – your preparation ensured us that our day ran smooth.
The Celebration of Life Ceremony (Funeral or Memorial Service).
To begin our process of working together on a Celebration of Life or Memorial Service, we set up a meeting with immediate family and/or friends. From there, we work to create and deliver a meaningful funeral service designed to joyfully celebrate and remember the spirit, character, and story of your loved one who has passed away. During our meeting time, we learn the unique stories, songs, pictures and experiences that define your loved one. Together, we will create a ``Celebration of Life`` service that will celebrate the wonderful life of your Loved One.